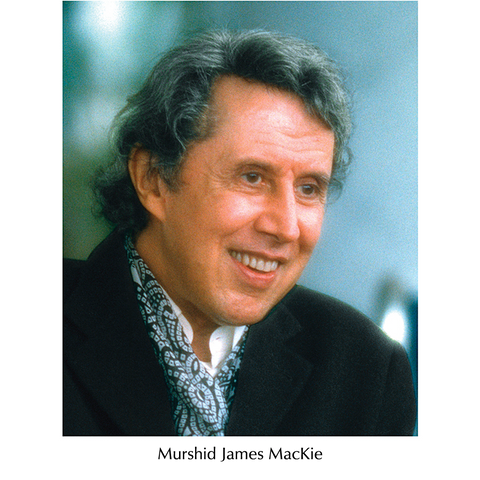 Seminars on Spiritual Topics: MP3 Player
Murshid James MacKie
In 1978, Murshida Ivy O. Duce asked Dr. James MacKie to give a series of public seminars on spiritual topics. She asked him to speak from his personal knowledge; he did so between 1978 and 1982. Murshida Duce felt these presentations comprised the most comprehensive introduction to contemporary Sufism as Meher Baba wished it to be lived in America. Shortly after outlining the final set of these seminars, Murshida Duce completed her work and passed away, naming Dr. MacKie as her successor. 
The complete set is loaded on a Sandisk Clip Sport Plus MP3 player. The 16 GB player includes Bluetooth, FM radio, and 8GB of additonal space. It is 1.7"x 2.6" and weighs 1.34 oz.
Listed below are the 14 programs in this collection, shown in the order in which the seminars were presented. Click on the title to open a description of the program in a new window.
Related products