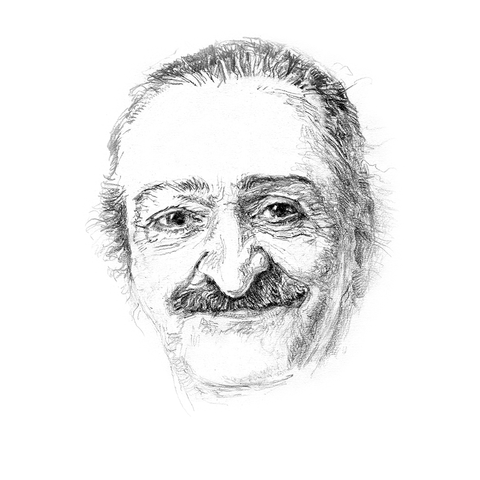 One
Most of this collection was composed in 2018. These songs reflect the times we live in as they celebrate the timeless reality behind it all. 47:34 minutes.
Must Be More than One Way!
It's Overdue
I Don't Feel Blue
It Will Find You
Gift of Conviction
Make Room For Love
When Your Eyes Meet Mine
Mehera, Beloved's Beloved
Love and Wisdom
May the Light of His Silence
It's Time We All Try!