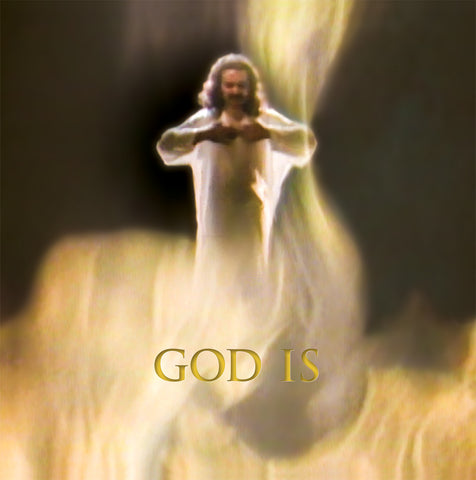 God Is
by the Chorus of Sufism Reoriented
The original work of Sufi composers and musicians, the songs presented in God Is convey Meher Baba's core message of Divine Love. This two-CD set is a digital re-mastering of devotional songs from Sufism Reoriented originally recorded in the mid-1980s. 
Disc 1
1. Boundless Light
2. Heart Round
3. There Are No Words
4. Orphic Hymn
5. Spiral of Light
6. Allahu Akbar
7. Boundless Sea
8. God Is
Disc 2
9. Love Without Ceasing
10. Living Flame of Love
11. God Is in the Heart of All
12. Come to Me Without Expectation
13. Pine Tree
14. Hidden in the Heart
15. Meadow of Flowers    
16. Leaves upon Your Tree
17. Golden Thread
18. God Is
The two-CD set includes a complete libretto.
Released on January 1, 2012 in Celebration of the Golden Jubilee Year of the East-West Gathering in 1962.