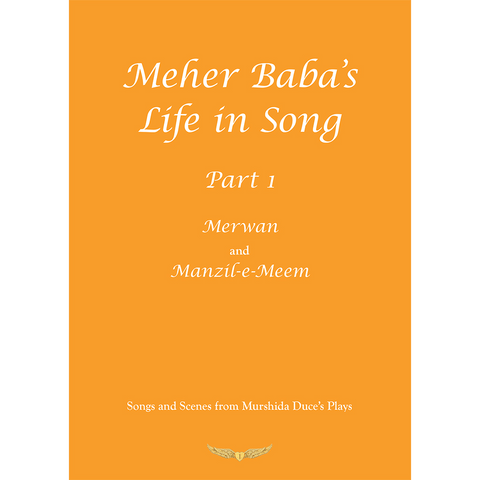 Meher Baba's Life in Song, Part 1
produced by Sufism Reoriented
Musical and dramatic excerpts from two of the original plays about Meher Baba's life produced by Sufism Reoriented from 1971 through 1981 under the guidance of Murshida Ivy Oneita Duce.
Part 1: Merwan and Manzil-e-Meem
The play Merwan takes as its theme Meher Baba's unveiling by the five Perfect Masters. Manzil-e-Meem highlights Meher Baba's work with his first group of disciples in the 1920s.
102 minutes